RETROFITS
Existing buildings are part of a city or towns heritage, skyline and distinct character. Although seen by many as a valuable asset and fundamental to a successful operation, they also consume significant energy, resources and investment.
---
At Kelvin Control Engineers Ltd, we have aligned our business to provide a complete Building Retrofit service. We can replace and/or upgrade your existing BEMS controls systems and HVAC control panels to provide a more efficient solution. We understand it is a big investment for a building manager/owner to decide to upgrade their old BEMS system for a new system however, when upgrading to a new system there is a huge benefit in both reliability and energy savings that can be seen.
---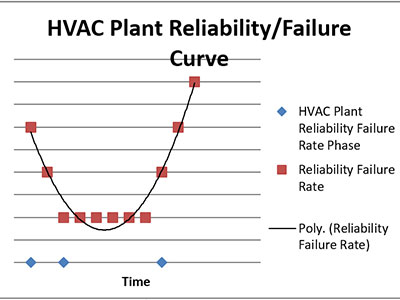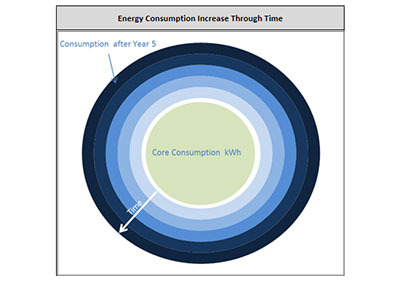 ---
Kelvin Controls have a team of highly trained personnel who can replace old equipment via controlled shut-downs of the HVAC plant. All work is planned to ensure your HVAC plant is out of service for only a short period of time, reducing disruption to your day-to-day operations. We believe it is vital that all BEMS changeovers are handled smoothly and efficiently, striving to ensure minimal downtime and disruption to our clients.
---
Building Retrofit Benefits
---
1. Increased visibility of energy usage
Modern BEMS systems can provide a large volume of data, detailing the energy usage of our client's building, therefore it is vital to choose the correct system to ensure our clients gain the improvements to allow them to save money. With a new BEMS system comes increased visibility with improved graphics detailing exactly how plant is performing, together with energy monitoring systems to help identify possible areas of improvement.
---
2. Greater Comfort
Sometimes one of the main benefits overlooked is the creation of a more comfortable environment for our client's staff/customers. If a retrofit is done correctly and consideration taken for all environmental factors controlled with BEMS this can increase not only comfort but productivity.
---
3. Reduced energy wastage
One of the most straightforward and simplest means of energy efficiency is to turn things off. This seems simple enough however, amazingly this is more times than not overlooked. From turning off heating, ventilation and air conditioning systems based on occupancy, season or other variables this can result in a large saving.
---
4. Reduced maintenance
With the introduction of a new system this brings greater and more efficient visibility whether it be via a front-end terminal or tablet computer. This can allow our clients to increase the lifespan of their system and proactively respond to system problems.
---
Should you wish more information on the above or simply be looking for advice on what we can offer please contact Kelvin Controls, where we can discuss all options and if necessary arrange a site visit to give appropriate advice tailored to your budget.